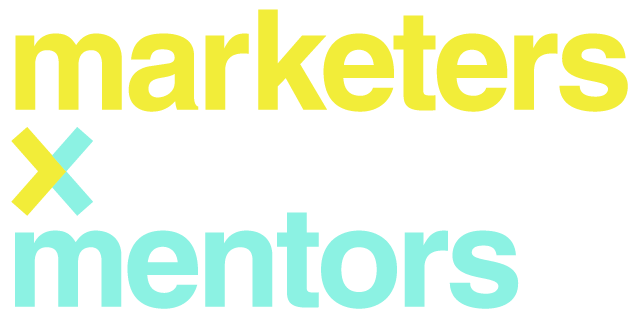 Log On/Register

Sign in to your account. Forgot your details?

Register if you don't have an account.

Submission deadline is October 30th at 11:59pm EST.

Due to capacity limitations, not all applicants will be accepted into the program. The advisory board will review applicants, and those who are accepted to the program will be contacted in December 2019.

The cost of the program is $450 plus applicable taxes, payable by credit card. Upon acceptance, you will receive an email with payment instruction.

The program will commence in January and run throughout 2020.

Good luck!