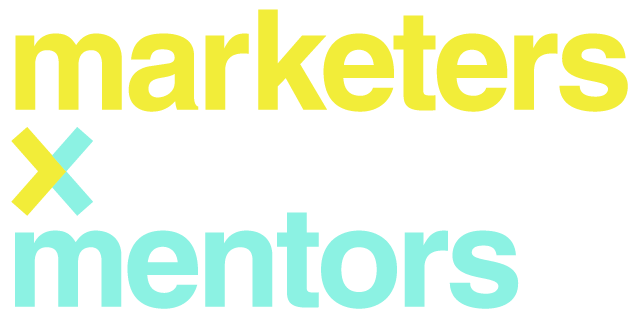 Strategy, the Association of Canadian Advertisers and Advertising Standards Canada introduce a new mentorship program to help marketers make a mid-career pivot.


This 360-degree program matches you with a mentor and provides exclusive roundtable mentorship opportunities at industry events.
An A-list roster of mentors will be paired with selected finalists to provide guidance and feedback to help achieve specific career goals.
Application deadline: November 22, 2019
Applicant requirements

What opportunities will the mentors provide?
A pre-meeting call to discuss goals.
A face-to-face meeting with your mentor.
A post-meeting check-in to debrief and discuss next steps.
What opportunities will strategy provide?
Registration at the 2020 AToMiCon, Shopper Marketing Forum, and Marketing Evolution: C-Suite Summit.
Invitation to 360-degree mentorship breakfast roundtables at strategy events.
Front of the line access and reserved seating at 30 Minutes With sessions at Shopper Marketing Forum & Upfronts at AToMiCon.
2019 Mentors
JASON CHANEY
Principal Consultant
Ad.Vice
MARK CHILDS
Chief Marketing Officer
Metrolinx
JENNIFER DAVIDSON
VP, Cards Product Strategy and Benefits
CIBC
SUSAN IRVING
Senior Director of Marketing
PepsiCo Canada
NANCY MODRCIN
VP, Marketing
Metro
LILI SHALEV-SHAWN
Chief Communications & Marketing Officer
Women's College Hospital
UWE STUECKMANN
SVP, Marketing
Loblaw
Advisory Board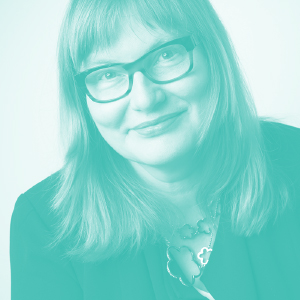 MARY MADDEVER
SVP, Editorial Director
Brunico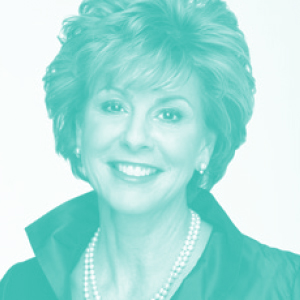 NANCY MARCUS
North American CMO
Kruger Products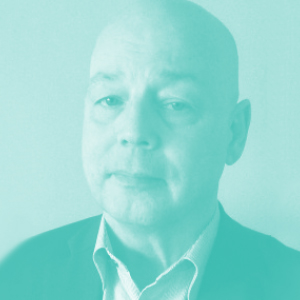 RON LUND
President and CEO
ACA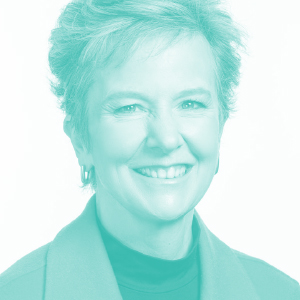 JANI YATES
President and CEO
ASC
Applicant requirements:
A mid-level role in marketing within a Canadian marketing-driven organization.
Applicants must be able to present a detailed plan of what they wish to accomplish through the mentorship, with specific goals in mind.
All goals must be directly related to a mid-career pivot.
Submission Requirements:
Maximum two-page resume outlining professional background and most recent accomplishments.
One-page statement describing in detail the career pivot you wish to accomplish. Examples may include your desire to move into a new category, a new market, or a different type of marketing role, and the steps you are taking to transition into this role.
One-page statement indicating why you would benefit from the program.
Two career references including contact information (phone, email), should the selection committee wish to seek more information about the candidate's current level in order to assess best fit and ability to achieve their mentorship goals.
Have questions? Need help?